We want to make shopping easy and enjoyable for you. At Harvey Norman stores we offer a range of finance options to suit your needs. You can now shop in-store with Interest Free.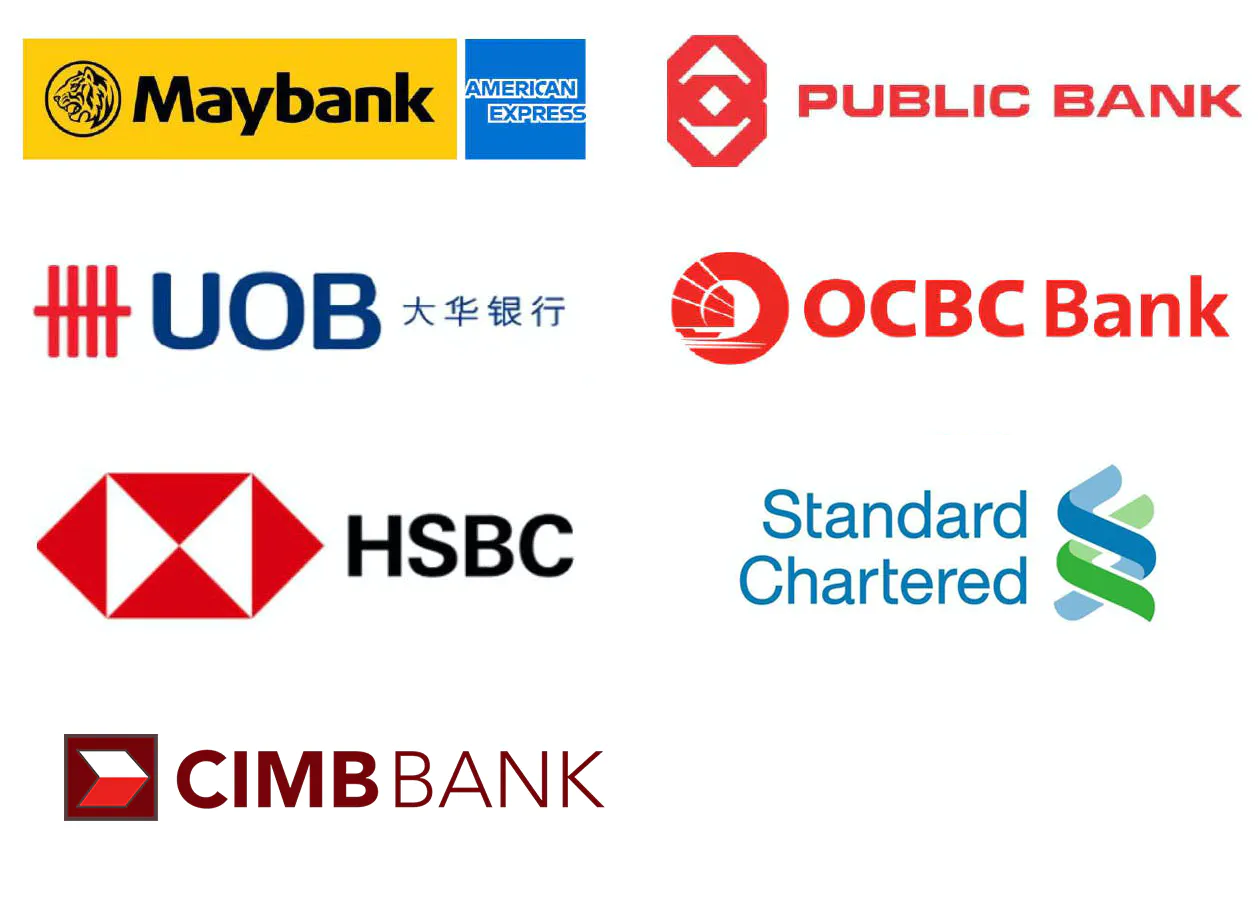 Terms and Conditions apply.
Minimum spend is required for Instalment plans.
Instalment plans are only applicable for normal price items in stores.
Instalment plans are not applicable for Apple products.
For more banks, please check with our cashiers/sales personnel for more information.