Your Vacation Home, Your Forever Home
Longing to spend time at a cosy bed & breakfast for the weekend? Why not turn your own home into a permanent vacation home instead?
Harvey Norman's Lifestyle & Lifestyle Plus furniture range brings you style & comfort at prices you love. With a massive range of furniture designs, material and colour options, you can achieve endless possibilities for your home.
with a minimum spend of RM3,000 on furniture
Sofa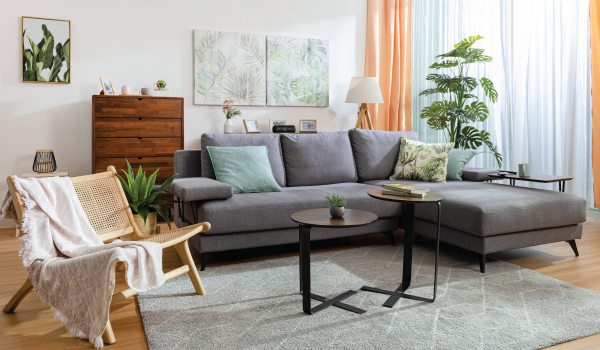 Dining